Charles Darwin gave us "On the origin of Species".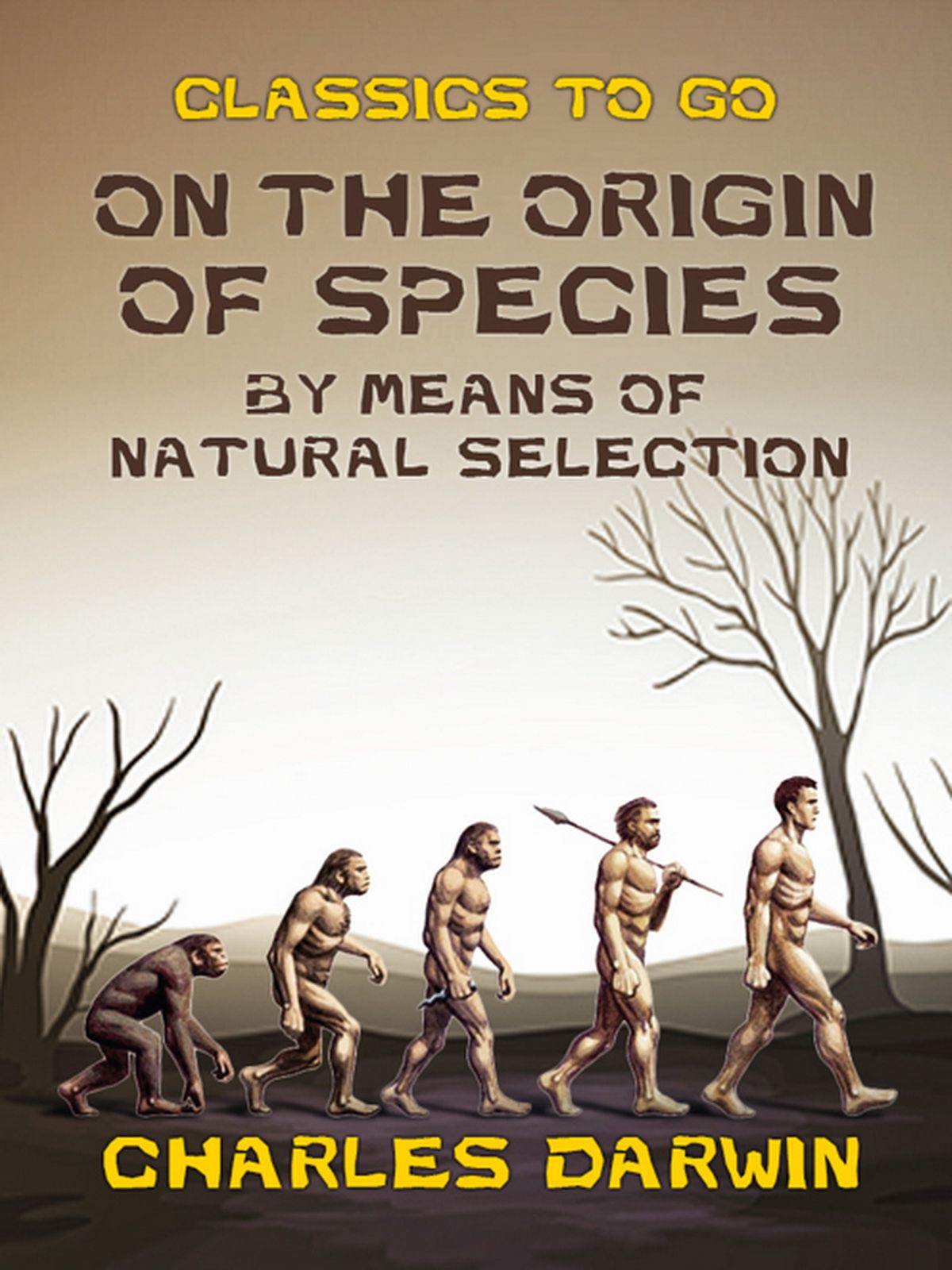 We've summed it up 'the survival of the fittest'.
And behaved accordingly. Including some of those who should have known better. "The world of the selfish gene revolves around savage competition, ruthless exploitation, and deceit, and yet, Dawkins argues, acts of apparent altruism do exist in nature."
I reckon all of you know – or at least have heard of, Richard Dawkins.
Compare his celebrity with the relative absence from the public scene 'enjoyed' by Ernst Mayr.
And what's so special about this Mayr guy?
'Evolution is not as much about the 'survival of the fittest' as it is about the 'demise of the unfit' '
Get it?
In fact, there is no such thing as 'the fittest' when we speak about evolution. 'Fit' is relative while evolution is a process. Fit is about 'this moment and this place' while evolution is about the ability to adapt. To change when needed.
And what has any of these to do with "exploring the consequences of our limited conscience"?
Well, it was us who had interpreted Darwin's 'Origin of the Species' as 'the survival of the fittest' individual. It was us who had lionized Dawkins' 'Selfish Gene' and left Mayr's 'True' Evolution in relative darkness…
To sum it up, it is us who are are obsessed with something we call 'success'.
It is us who keep forgetting that the mighty dinosaurs – maybe the most 'successful' animals ever, had been the first to disappear when 'shit' had struck. And that is was a meek mammal which had inherited the Earth.
It is our success craving conscience which is highly biased. And I'm not at all sure this is a good thing. In the long run, I mean.